Become a

developer

in

8 weeks.
You don't need a tech background.
All you need is a love for building things 🛠️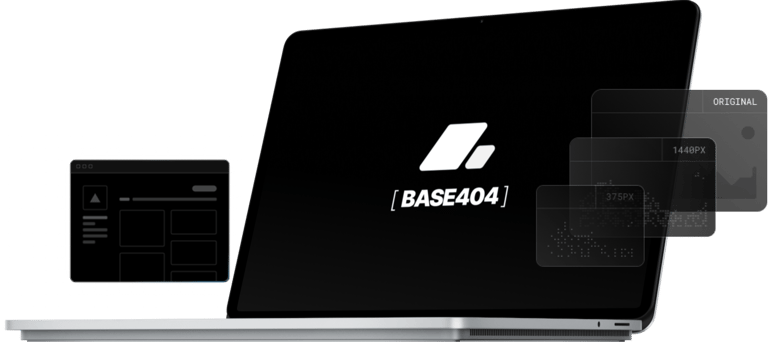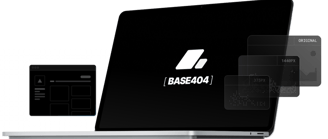 This bootcamp aims to equip you with the practical skills, up-to-date tools and technologies, needed to build stunning and responsive web applications.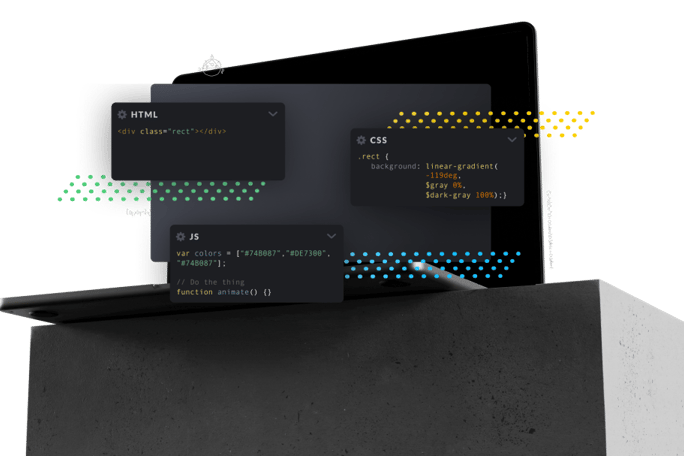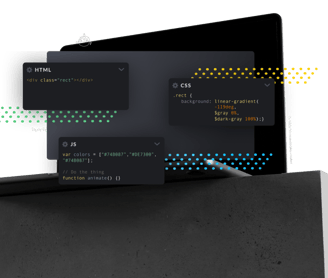 As a web developer, you'll use tools like HTML, CSS, Javascript, and React to build everything from static websites to dynamic web applications.
In web development jobs, you will:
Talk with stakeholders, fellow developers, and clients to determine requirements.

Design, build, and maintain web applications

Write and test code

Present web projects to stakeholders
Write the code that powers the web.
Perfect for beginners with and without coding backgrounds.
Technologies you'll learn


Learn in a work-simulated environment
Prepare for an engaging learning experience. The bootcamp will introduce web development fundamentals, coding practices, and projects that are both interactive and collaborative.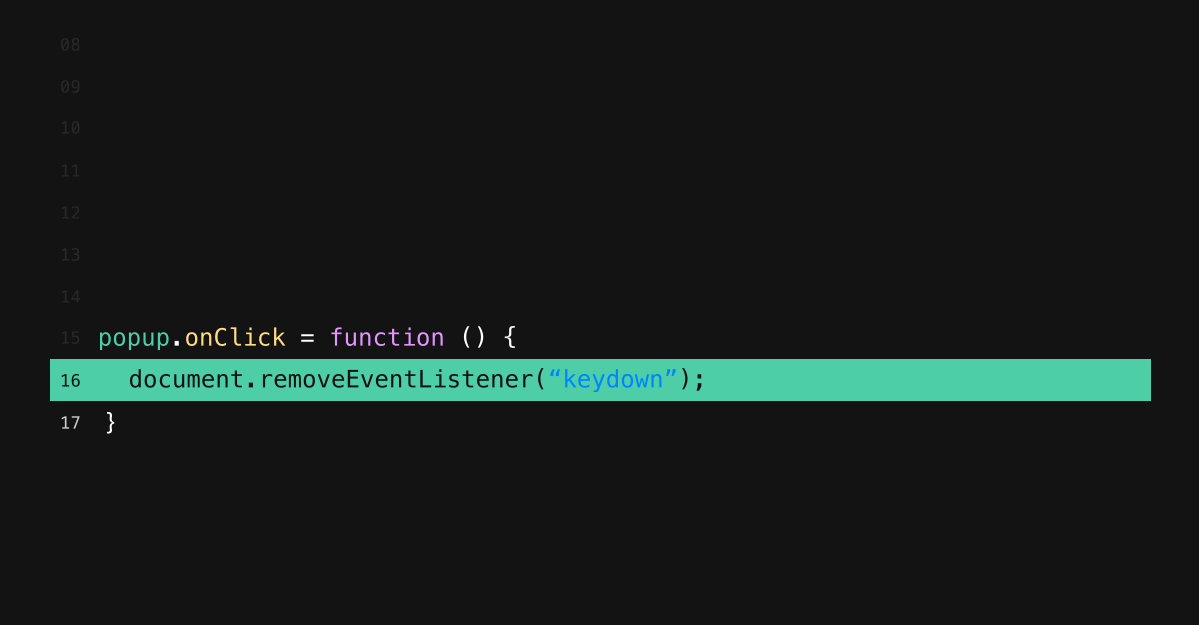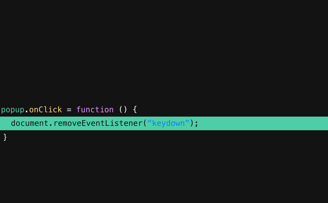 Each line of your code will be checked to make sure it works the way it's supposed to and follows industry best practices.
It's great that you delete the event handler when the popup is closed. Good work 👍🏻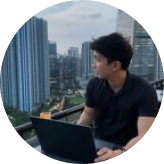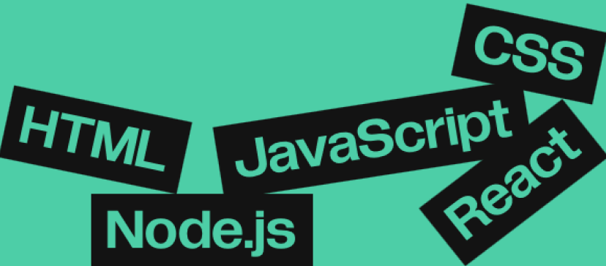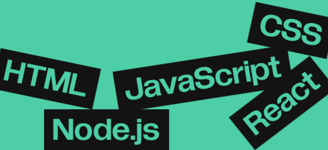 One-on-one tutoring on demand
Need a difficult concept explained? Struggling through a project? Your instructor is here to help! Learning to code is easier with support from an experience professional who've been where you are.
Learn how to write a standout resume and cover letter, create a professional LinkedIn profile, make a stellar Github portfolio, and rock your job search!




Master the Fundamentals
Live discussions, demonstrations, and coding to dive deep into the building blocks of the web. Learn to create stunning, responsive websites from scratch.
Career-ready Portfolio
Build an impressive portfolio of projects that showcase your experience, skills and creativity.
Collaborative Environment
Join a community of like-minded learners and engage in teamwork, discussions, and networking for collaboration.
Expert Guidance and Resources
Gain access to valuable resources and learn from an experienced instructor who will guide you every step of the way – from fundamentals to career preparation.
Exclusive Starter Kit 🏆
As a special bonus, you'll receive a custom starter kit filled with awesome merch! From t-shirts, hoodies, stickers, and more!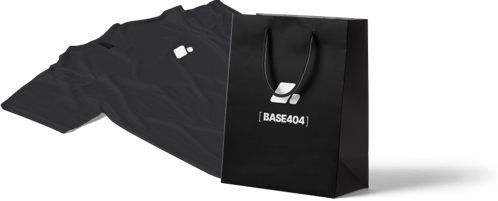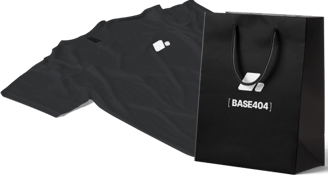 So, are you ready to start your web development journey?